Montana Oil Supply was started in May of 2016 by Sam Bennin, shortly after graduating from Montana State University. The Bennin family has a strong connection in the oil industry with three generations of oilmen. We pride ourselves on the quality of our oil and unmatched service.
In January of 2017 we bought out Treasure State Oil Company Owned by Jay O'Neil, which has been serving the Gallatin Valley for over 50 years. Fortunately Jay and his long time employee Jarrod Wood "Woody" decided to stay on as employees and help grow the business into what we are today.
On May 1, 2018 we acquired Bradnberry Oil located in Helena MT Owned by Jim Dusenberry, which has been serving Broadwater county for over 30 years. We intend to continue the great service they provided, as well as adding a few more options to their warehouse for oils and lubricants. The the contact for our location in Helena is Kyle Satre, his info can be seen on the contact page.
- Provide the highest quality service in Montana
- Sell the highest quality products at a fair price
- Bring value to our customers by providing advice for what oils and lubricants to use in different applications.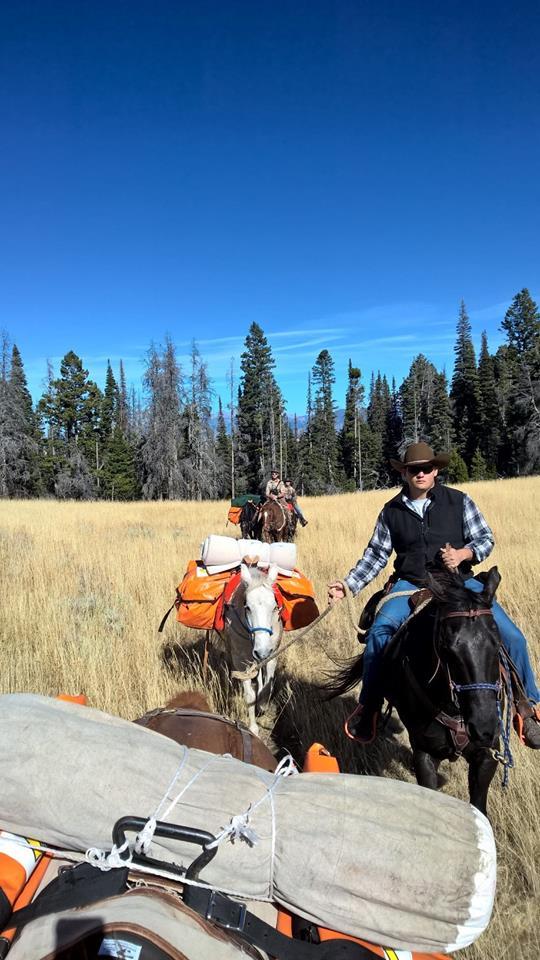 We love to Hunt!
Thanks for your business!